Top Medical Mobility Buyers Guide
Welcome to the Ultimate Buyers Guide Collection for Medical Mobility Products! Empower your mobility decisions. Explore our expert Buyers Guide Collection now for informed choices that enhance your independence and well-being. Start living life to the fullest!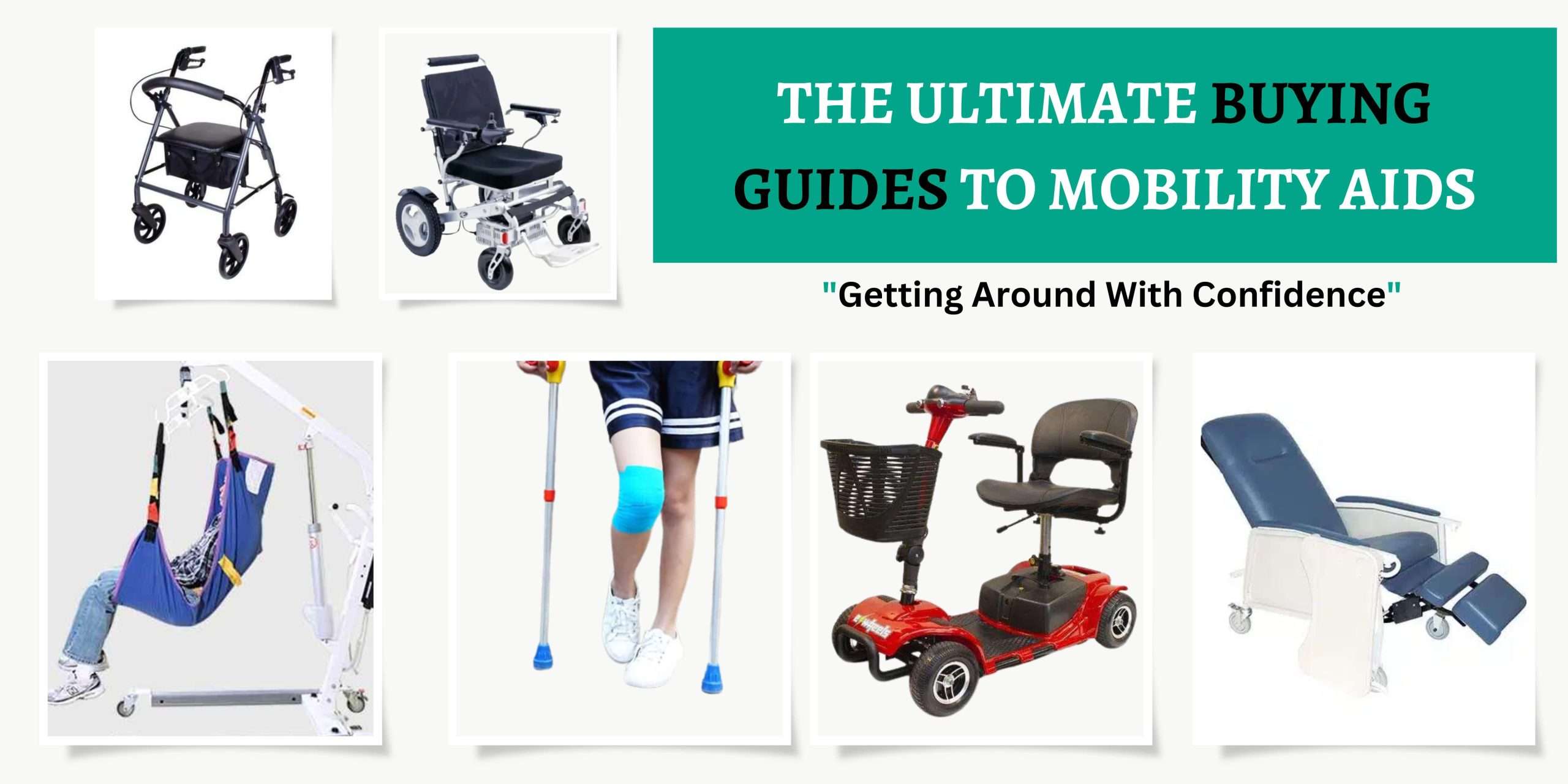 Browse our comprehensive Buyers Guide Collection
At Top Medical Mobility, we understand the importance of making informed decisions when it comes to choosing the right medical mobility products. Whether you're looking for wheelchairs, mobility scooters, walkers, or any other assistive device, our comprehensive Buyers Guide Collection is here to empower you with the knowledge and insights you need to make the best choices for yourself or your loved ones.
Looking to enhance your walking aid? Explore the types, benefits, and features of walker accessories with our comprehensive guide. Make informed choices to boost your mobility and comfort.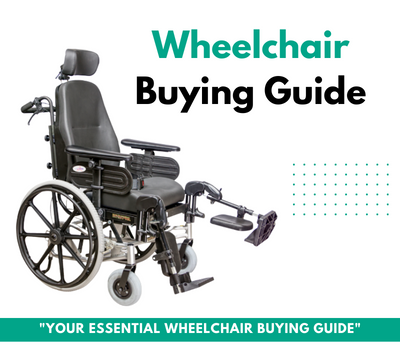 Understand the benefits, types of Wheelchairs, manual wheelchairs, power wheelchairs, wheelchair accessories, etc. with our detailed Wheelchairs Buying Guide!
Are you looking to buy mobility ramps for wheelchairs but confused? Explore the Types, benefits, and features with our comprehensive Mobility Ramps Guide.
Confused whether to buy Portable Scooters, Heavy Duty Scooters, 3-Wheel Mobility Scooters, or 4-Wheel Mobility Scooters? Explore the types, benefits, features of Mobility Scooters with our comprehensive Mobility Scooters Buying Guide.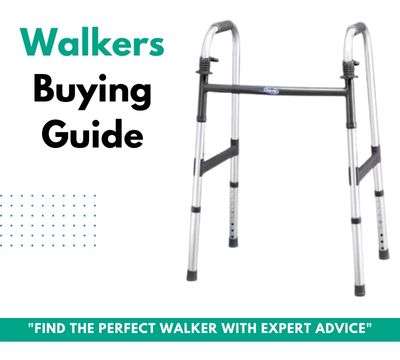 Discover the types, target audience, key functions, and benefits of Walkers, Crutches, Canes with our Ultimate Crutches, Canes, and Walkers Buying Guide!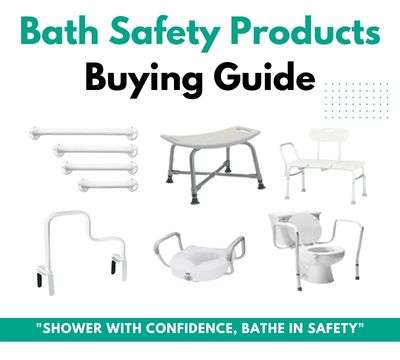 Consider factors like bathroom dimensions & potential mobility challenges. With this bath safety products buying guide, you can confidently choose items that enhance safety and comfort, creating a secure bathroom environment for you or your loved ones.
Discover a comprehensive and compassionate resource in our Patient Transfer Lifts & Slings Buying Guide. Navigate the world of mobility solutions with confidence as you explore an array of carefully curated options that prioritize comfort, safety, and ease of use.
Explore your mobility options confidently with our detailed Rollators Buying Guide. Whether it's providing better support for a loved one, our guide is here to assist you in selecting a rollator that's not just a walking aid, but a step towards a more fulfilling lifestyle.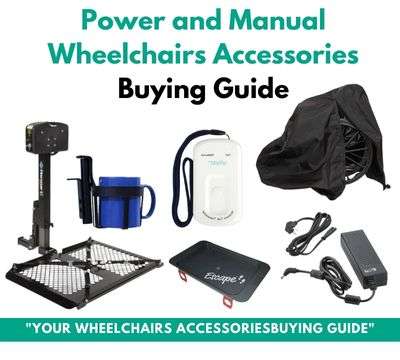 Navigate the world of wheelchair accessories with confidence! Our comprehensive buying guide covers it all, from power to manual wheelchair add-ons. Discover essential insights to enhance comfort, convenience & mobility for a more independent & comfortable lifestyle.
Discover the perfect Geri chair for your needs with our comprehensive buying guide. Explore key features, considerations, and expert tips to ensure comfort and mobility. Make an informed choice with confidence.
Our Comprehensive Home Care Beds Buying Guide is your ultimate resource for informed decisions. Explore key factors, safety standards, and customization options to enhance comfort and well-being in home-based care. Make the right choice for your loved ones' needs.
Feeling uncertain about which mobility product is right for you? Don't worry, we're here to help! Get expert advice and personalized recommendations from Top Medical Mobility. Take the first step towards enhanced mobility now!