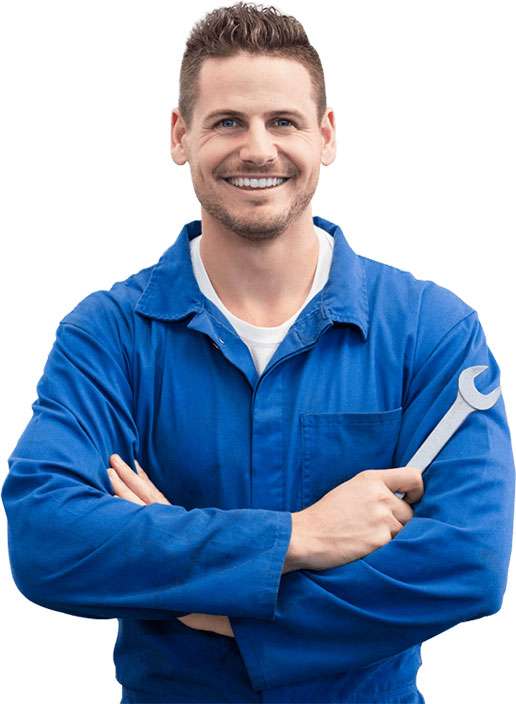 Questions?
Our experts are ready to help
FAQ
Questions and answers
How long will it take for my order to ship?
Orders usually ship within 1-3 days from the Warehouse. If an Item happens to be backordered and or delayed, we will notify you within 24 hours of your purchase of the circumstances.
What if I received my order and it is damaged or incorrect?
If your order was delivered incorrectly and or damaged, we require that you reach out to us within 48 hours of delivery to Notify us and we will work with you to get it corrected in a timely manner.
What if i need to service and or repair my equipment?
EZ MedBuy is a dealer and provider of major medical equipment and supplies brands. While we do not offer and repairs and maintenance, we do work with many repair companies and technicians around the Country that we can refer you too. Contact our customer service department and they will be more than happy to connect you with the right technician and or get you the correct parts needed.
Can I return my Item if i am not satisfied?
EZ MedBuy does offer a 30 day return policy if you are not 100% satisfied with your order. Please carefully review our Return Policy located in the bottom of our main page.
Can items be shipped to another Country?
While we cannot guarantee International orders, we may be able to ship international for you depending on the Country it needs to ship to and depending on the Item you are looking to purchase. Please Contact our customer service department at 1-800-520-8044 to inquire.