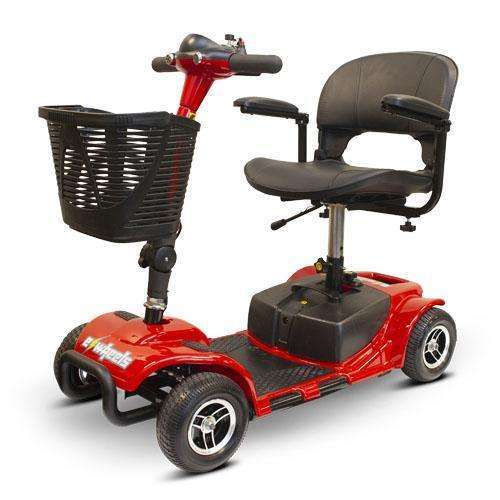 E Wheels EW-M34 4-Wheel Scooter
If you are looking for a 4 Wheel Cheap Mobility Scooter that is both affordable and stylish, look no further than the EW-M34! It's the best value, longest-range and lightest-weight four-wheel travel scooter on the market today! (The heaviest piece is 28 lbs.)
The EW-M34 can be mounted on a carrier for easy transport, or disassembled and stored in the back of a vehicle or trunk. It disassembles in seconds with just 4 easy steps, making transporting it from one destination to another a breeze! Like magic, your scooter becomes 5 easy to carry pieces!
BUY NOW
ONLY $ 989.00
Vive Health Power Wheelchair
Powerful, dual-motor wheelchair
Folds in seconds for travelling
Intuitive joystick with speed controls
Thick padded seat cushion with adjustable armrests
Includes battery and charging cable
Limited Three-Year Guarantee
SMOOTHLY NAVIGATE ANY SURFACE
SIMPLE FOLDING DESIGN
BUY NOW
ONLY $ 1649.99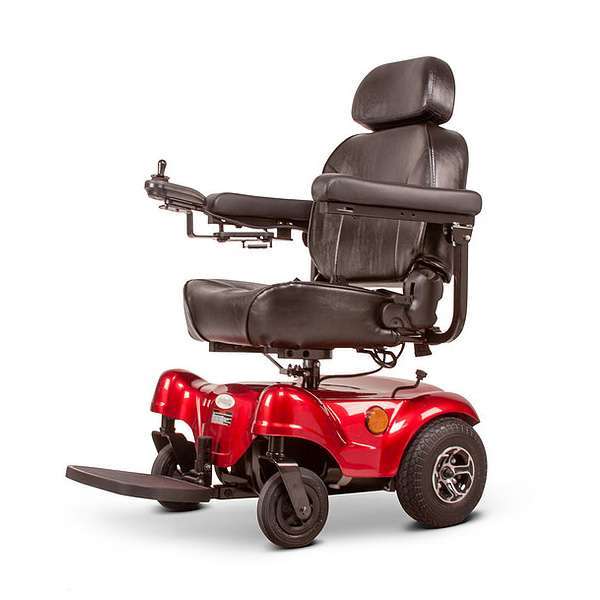 E Wheels EW-M31 Power Wheelchair
The EW-M31 E Wheels Compact Power Wheelchair is the fastest longest-range indoor/outdoor compact power chair on the market today! It is equipped with a fully adjustable 18.5″ wide swivel captain's seat and adjustable headrest. This E Wheels Compact Power Wheelchair is perfect for navigating narrow hallways and doorways or taking a stroll outdoors. With 10″ drive wheels, flat-free tires and a top speed of 4 mph, it will get you where you need to go!
BUY NOW
ONLY $ 1640.00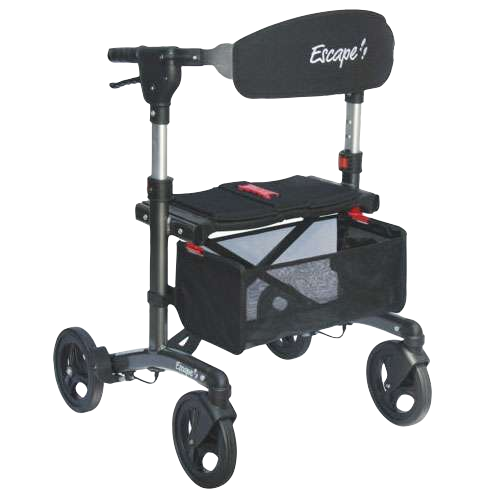 Triumph Mobility Escape Rollator
Let Escape turns a world of obstacles into a future of possibilities. Triumph Mobility Escape Rollator is available in three seat heights to fit almost any user.
It boasts a compact folding system that is easy to initiate with a simple lift of the release handle. This design makes it easier to lift into the trunk of a car and, as an added benefit, it also stands when folded for easy storage.
BUY NOW
ONLY $ 399.95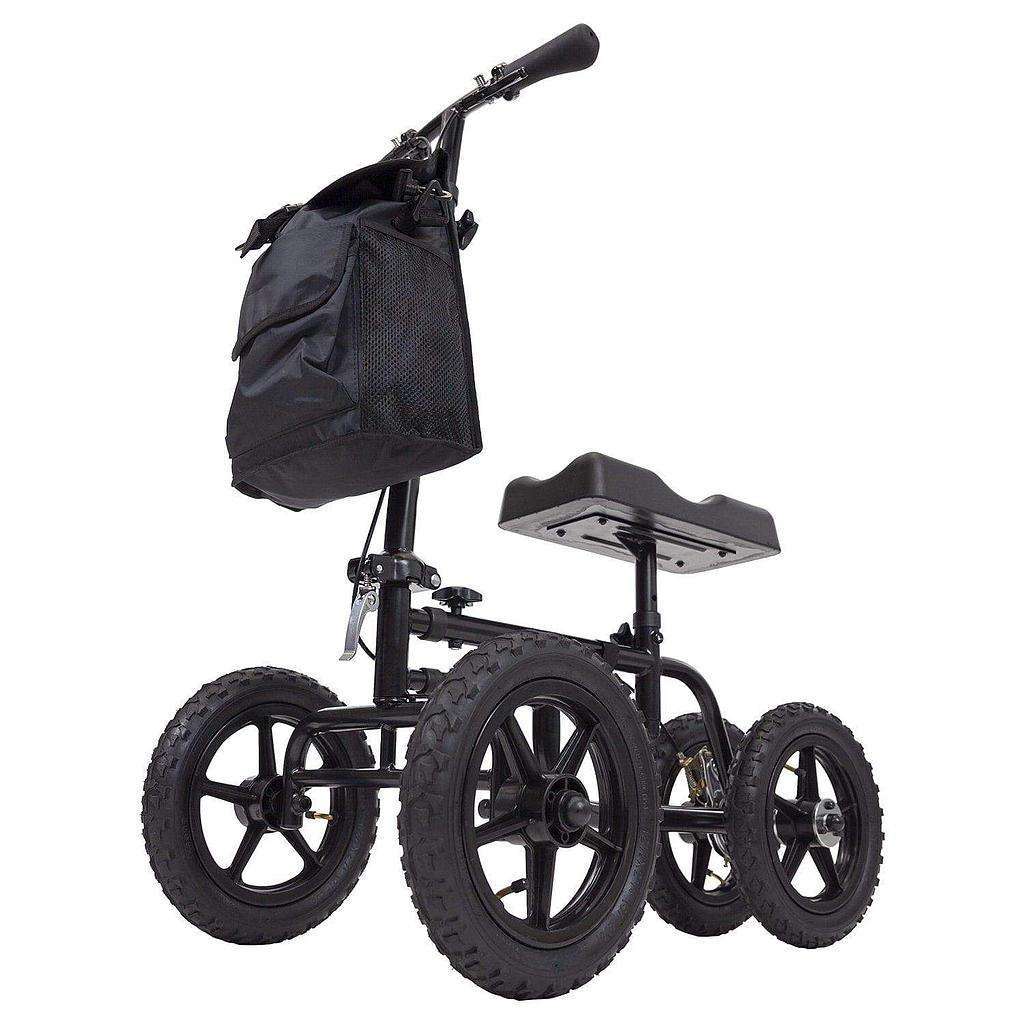 Vive Health All Terrain Knee Walker

SAFE CRUTCH ALTERNATIVE
Providing safe, stability mobility, the knee walker is a great alternative to crutches while recovering from a foot, leg or knee injury or surgery
LARGE ALL TERRAIN TIRES
DUAL BRAKING SYSTEM
HEIGHT ADJUSTABLE DESIGN
CONTOURED KNEE PLATFORM
FOLDABLE STEEL FRAME
REMOVABLE STORAGE BAG
BUY NOW
ONLY $ 279.99