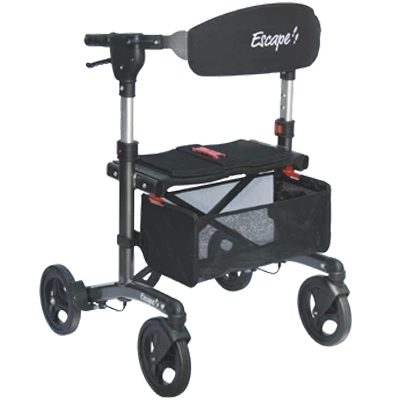 MOBILITY ESCAPE ROLLATOR
Mobility Escape Rollator is available in 3 seat heights to fit almost any user and has a compact folding system that is easy to fold with a simple lift of the release handle. This ergonomic design makes it easier to lift into the trunk of a car and as an added benefit; it also stands when folded for easy storage.
BUY NOW
ONLY $ 348.00″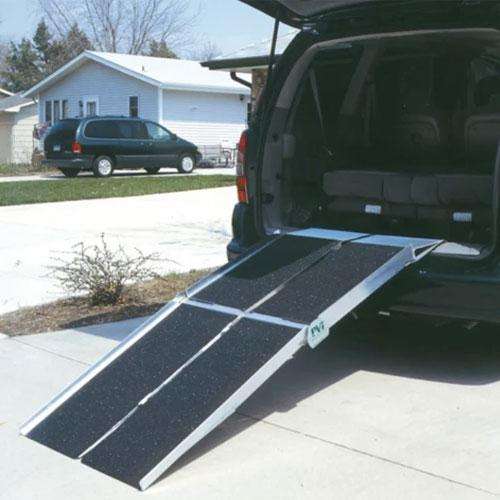 PVI MULTIFOLD REACH RAMP
Limited Lifetime WarrantyExtended Hook to Clear Rear BumperLightweight, Easy-to-Handle and Set UpSeparates into Two Pieces for Easy CarryingRotation of Pin Either Unlocks or Locks the Ramp Sides Together Without Extra ToolsFolds, Carries Like a SuitcasePatented Center Joint Hinge Eliminates Pinch Point and Adds StrengthSafety Guide Indicates if Ramp is on a Safe SlopeFull 30″ Wide Platform Provides Excellent StabilityDurable Welded ConstructionAnti-Slip, High Traction SurfaceAccommodates Wheelchairs and Scooters with Various Wheel ConfigurationsSafety DVD, Steel Security Pins and Safety Strap IncludedThis Ramp Has Been Tested at a 3X Safety Factor
BUY NOW
ONLY $ 334.00″
EW-M81 POWER WHEELCHAIR
Experience the convenience of EW-M81 Power Wheelchair, which is easy and convenient to use. Once you start using it, you will never want to leave it. Disassembles easily into five parts with just one click for easy transportation and storage. Assemble all the five pieces in only a few seconds. If you are looking for an active and independent lifestyle, then EW-M81 Power Wheelchair is an ideal choice for you. Use it indoors and outdoors, experience a super light and user-friendly wheelchair, and live an independent life.
BUY NOW
ONLY $ 1495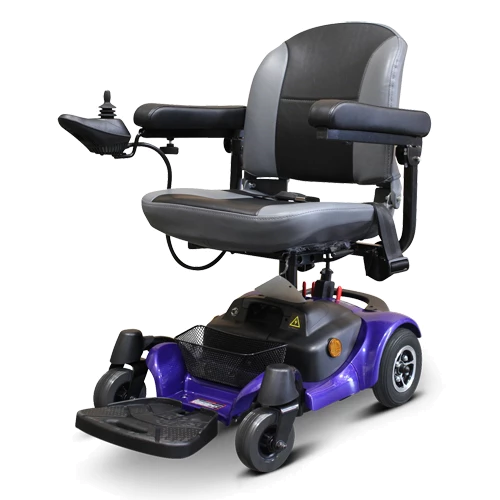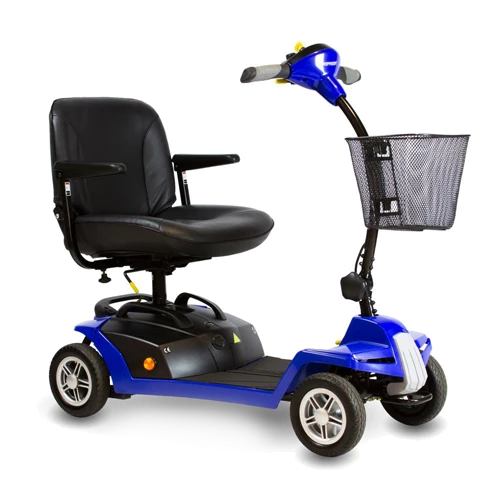 ESCAPE ELECTRIC MOBILITY SCOOTER
The Shoprider Escape Electric Mobility Scooter is a 4-wheel portable scooter and the newest of Shoprider scooters on the market. This portable mobility scooter offers several advantages over the older design. One of the biggest changes is its ability to travel almost twice on a single charge that is not found in other scooters of the same class.
BUY NOW
ONLY $ 999
PRIMA ROLLATOR
The modern design and sturdy construction of the Prima Rollator Walker makes it one of the safest walkers on the market, it is tested and approved under the most demanding standards for rolling walkers. Built to support weights of up to 400 lbs, the signature S-shaped back wheel support provides extra space for the feet to move, helping to avoid tripping and falling.
BUY NOW
ONLY $ 265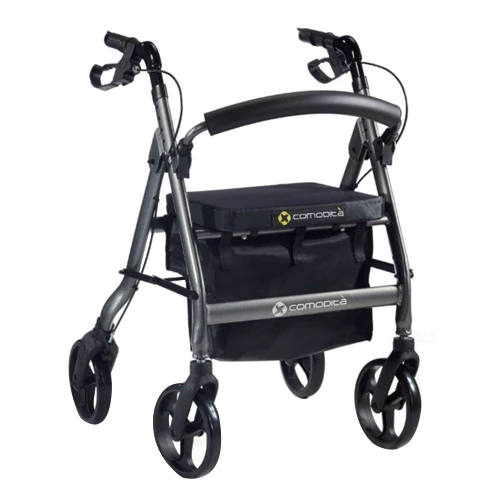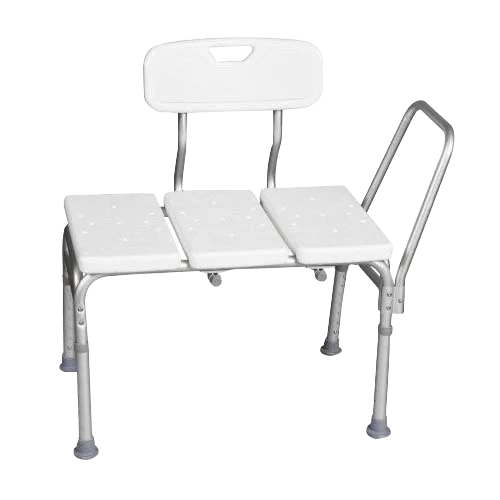 CAREX CLASSICS TRANSFER BENCH
The bathtub transfer bench easily adjusts for left or right hand installation and features an oversized handle for added safety
The Bathtub Transfer Bench is an economical and safe option for transferring. This transfer bench features a reversible seat back for left or right handed bathing entry and an oversized handle for added safety.Comes standard with an adjustable seat height, a textured, non-slip surface on both the seat and back and oversized slip-resistant tips for increased stability.
BUY NOW
ONLY $ 85