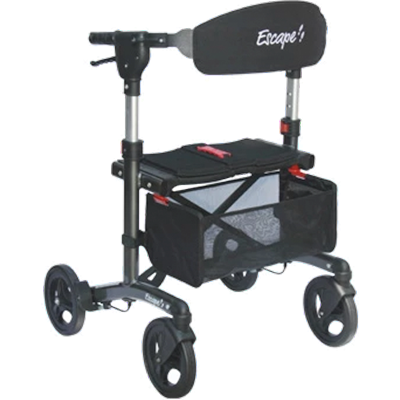 MOBILITY ESCAPE ROLLATOR
Mobility Escape Rollator is available in 3 seat heights to fit almost any user and has a compact folding system that is easy to fold with a simple lift of the release handle. This ergonomic design makes it easier to lift into the trunk of a car and as an added benefit; it also stands when folded for easy storage.
BUY NOW
ONLY $ 348
EW-M45 POWER WHEELCHAIR
EW-M45 POWER WHEELCHAIR EW-M45 is a lightweight electric wheelchair designed with travel in mind. It is the lightest long-range electric wheelchair weighing just 59 pounds. The wheelchair is easy to transport as it folds in half in only a few steps and fits in the trunk of any car or tight spaces. Traveling is a breeze with this folding electric wheelchair for sale.
One feature that sets EW-M45 electric wheelchair apart is that it offers a 400lb weight capacity and has an impressive turning radius of 31", so maneuvering through tight spaces and around corners is easier. The 8" front wheels and 12" rear wheels make this electric wheelchair for sale easy for indoor and outdoor use on uneven terrains.
BUY NOW
ONLY $ 1979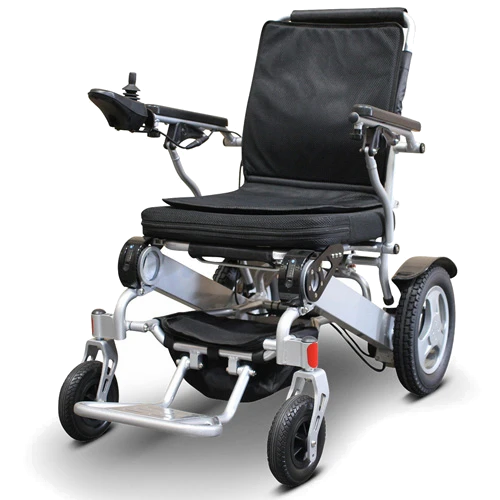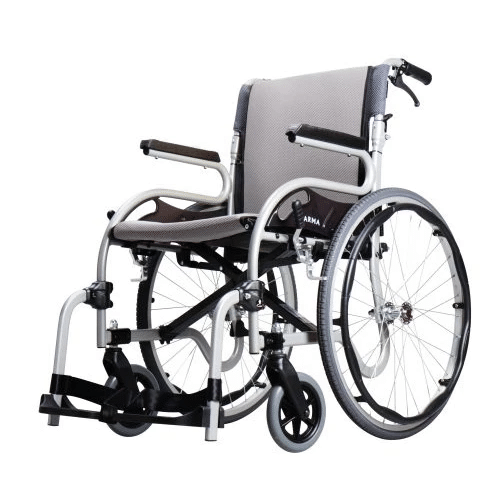 STAR 2 ULTRA-LIGHTWEIGHT MANUAL WHEELCHAIR
The Star 2 Ultra-Lightweight Manual Wheelchair challenges the conventional standards of wheelchairs with its dynamic and innovative design. The wheelchair is compact making it easy to lift and ideal for travel. The wheelchair folds down the middle like a standard wheelchair and the backrest also folds down to make it compact. The swing-away fixed footrests feature heel loops for added comfort.
BUY NOW
ONLY $ 568
CITYRIDER 4-WHEEL MOBILITY SCOOTER
The EV Rider CityRider 4-Wheel Mobility Scooter is a fully-equipped mid-size personal travel scooter designed to help individuals with moderate to severe mobility issues live a full and active life. Featuring a powerful 700-watt 4-pole brush motor and a fully independent suspension system, this top of the line mobility scooter can reach a top speed of 8 miles an hour and has a driving range of 17 miles on a single charge.
BUY NOW
ONLY $ 1899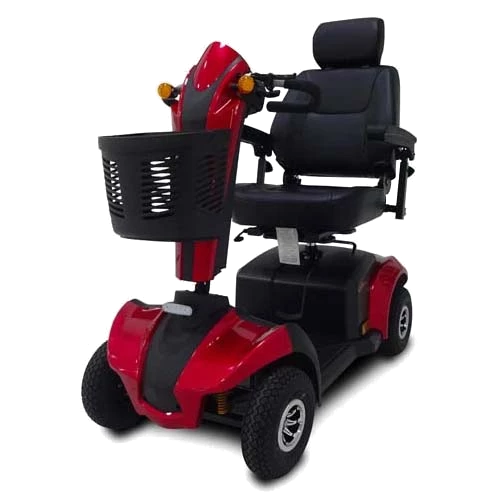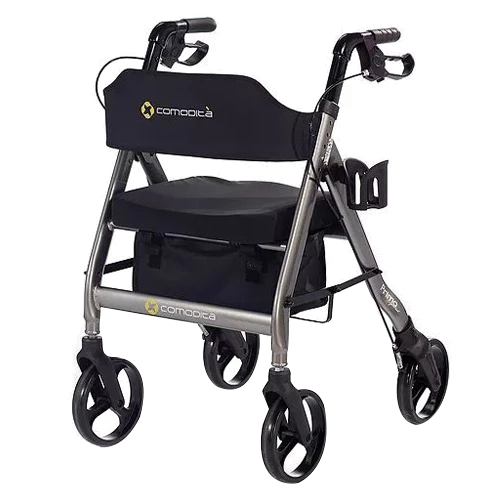 PRIMA SPECIAL HEAVY DUTY ROLLATOR
The Prima Special Heavy Duty Rollator features a state-of-the-art modern design that has a sturdy construction, making it one of the safest walkers on the market. With a 16″ wide orthopedic seat, this rolling walker offers the ultimate comfort to the user and is ideal for those needing to rest between walks. The Prima Special Rolling Walker can hold up to 400 lbs and is made with the most high-quality materials.
BUY NOW
ONLY $ 299