Welcome To The Top Medical Mobility Resources Page
We are dedicated to providing valuable resources to our customers, whether they are looking for information on mobility aids, healthcare, or assistance with various aspects of their lives. We understand that maintaining mobility is essential for overall well-being, and we offer a comprehensive range of mobility resources to support this goal. Our team of dedicated professionals is trained to assess individual mobility needs and provide tailored solutions, including the provision of mobility aids such as walkers, wheelchairs, and assistive devices. Below, you'll find a wide range of mobility resources that can help you or your loved ones lead a more comfortable and fulfilling life.

Mobility Aid Buyer's Guide
Explore our comprehensive buyers guide to Mobility Aids for choosing the right mobility aid, including wheelchairs, scooters, and walking aids.
Home Care Guide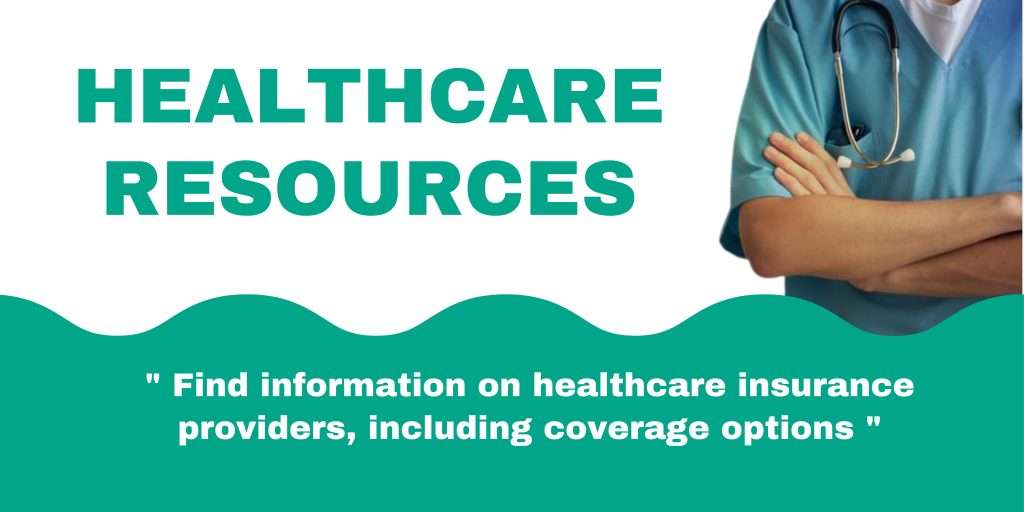 Learn how to properly care for the elderly and individuals with mobility challenges in a home setting. This guide covers home care tips, safety measures, and more. These mobility resources encompass a range of solutions, from mobility aids such as walkers, wheelchairs, and canes to physical therapy exercises and techniques aimed at improving balance and strength.
Safety Guidelines When Preparing Patients For Home Care
If you or a loved one is transitioning from a nursing home back to home care, our safety guidelines can help you navigate this process smoothly. This Patient Safety Guidelines For Home Care offers comprehensive information and practical advice on the various steps involved in making this transition, from assessing the individual's needs and preferences to navigating the logistics of the move.
Assisted Living Resources
Discover resources and information on assisted living facilities, including how to choose the right one and what to expect. These mobility resources provide a wealth of information on assisted living communities, including details on services, costs, and available amenities.
Frequently Asked Questions (FAQ)
Our FAQ section answers common questions about our products, services, and policies. If you have any inquiries, you may find the answers here.
Infographics
Our mobility infographics provide visual aids for understanding various aspects of mobility, healthcare, and more. Explore and share these informative graphics with your loved ones.
Blogs
Explore our blogs for informative articles on topics such as mobility, healthcare, caregiving, and more. Stay updated with the latest trends and news in the healthcare industry.
Sitemap
Our sitemap provides an overview of the structure of our website, making it easier for you to navigate and find the information you need.
Special Sales, Offers & Coupons
Keep an eye on our special sales, offers, and coupons page to find discounts on our products and services.
Healthcare Resources
1. Health Insurance Providers
Find information on healthcare insurance providers, including coverage options and how to choose the right plan. These providers offer various insurance plans, ranging from comprehensive coverage to more specialized options, catering to diverse healthcare needs.
2. Disability Awareness and Advocates
Discover disability awareness organizations and advocates who can provide support and mobility resources tailored to your needs, based on your state and zip code. By advocating for inclusivity and removing barriers, disability advocates help create a more equitable society where every individual, regardless of their abilities, can thrive and contribute to their fullest potential.
3. Elderly and Disabled Community Mobility Resources
Access a variety of resources for the elderly and disabled community, including support groups, organizations, and assistance programs. These mobility resources encompass a wide range of services, including transportation assistance, home-delivered meals, accessible housing options, and social engagement programs. They serve as a lifeline for individuals facing mobility or health challenges, ensuring they have access to essential services and a sense of belonging within their communities.
Nursing Home Resources
1. Nursing Home Selection Guide
Learn how to choose the right nursing home for yourself or a family member, including factors to consider and questions to ask. Finding a nursing home that aligns with your unique needs and preferences is crucial for ensuring a comfortable and supportive environment, and our guide aims to simplify this complex decision-making process.
2. Preparing Patients for Home Care
Get tips and guides on preparing patients to transition from nursing homes to home care, ensuring a smooth and comfortable transition. Preparing patients for home care is a delicate yet essential process that involves assessing their unique needs and creating a safe, comfortable environment within their own homes.
Contact Us
If you have any specific questions or need assistance with any of the mobility resources mentioned above, please don't hesitate to contact our customer support team. We are here to support you in every way we can.